"Karate Cactus" features two common NFTs: one greyscale piece of art and a solid color "utility swatch." Blend them to form a rare, full color version. Blend all three to redeem an even rarer black label version.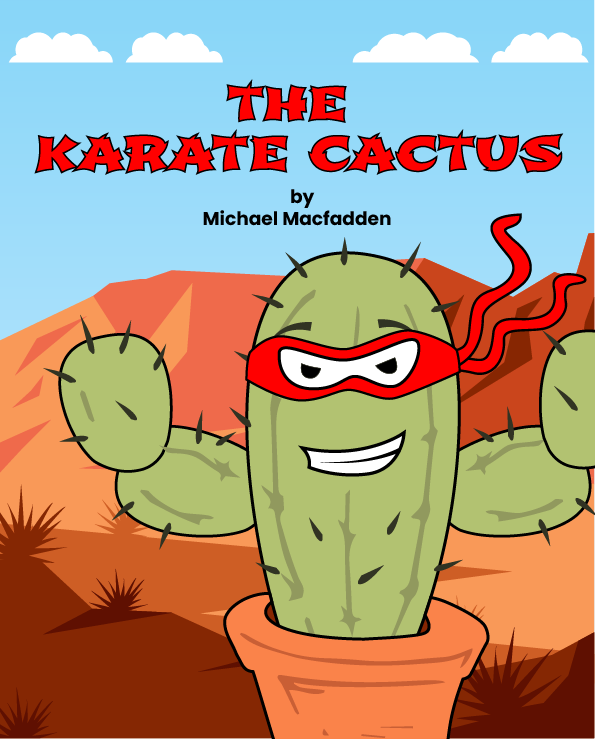 The Karate Cactus
The art featured in this NFT series introduces, to the world, the protagonist to Crypto Swatch founder Mike Macfadden's forthcoming children's book, "The Karate Cactus."
Become part of history by securing your very own Karate Cactus NFT before the book is published on Amazon.
Holders of the black label NFT will receive a free digital copy of the book when it publishes!
Thank you for your support!